Wanting To Sell?
When thinking about selling your property, does this sound familiar?
Uncertain where to start?

Feeling overwhelmed?

Concerned if you can get top dollar for your property?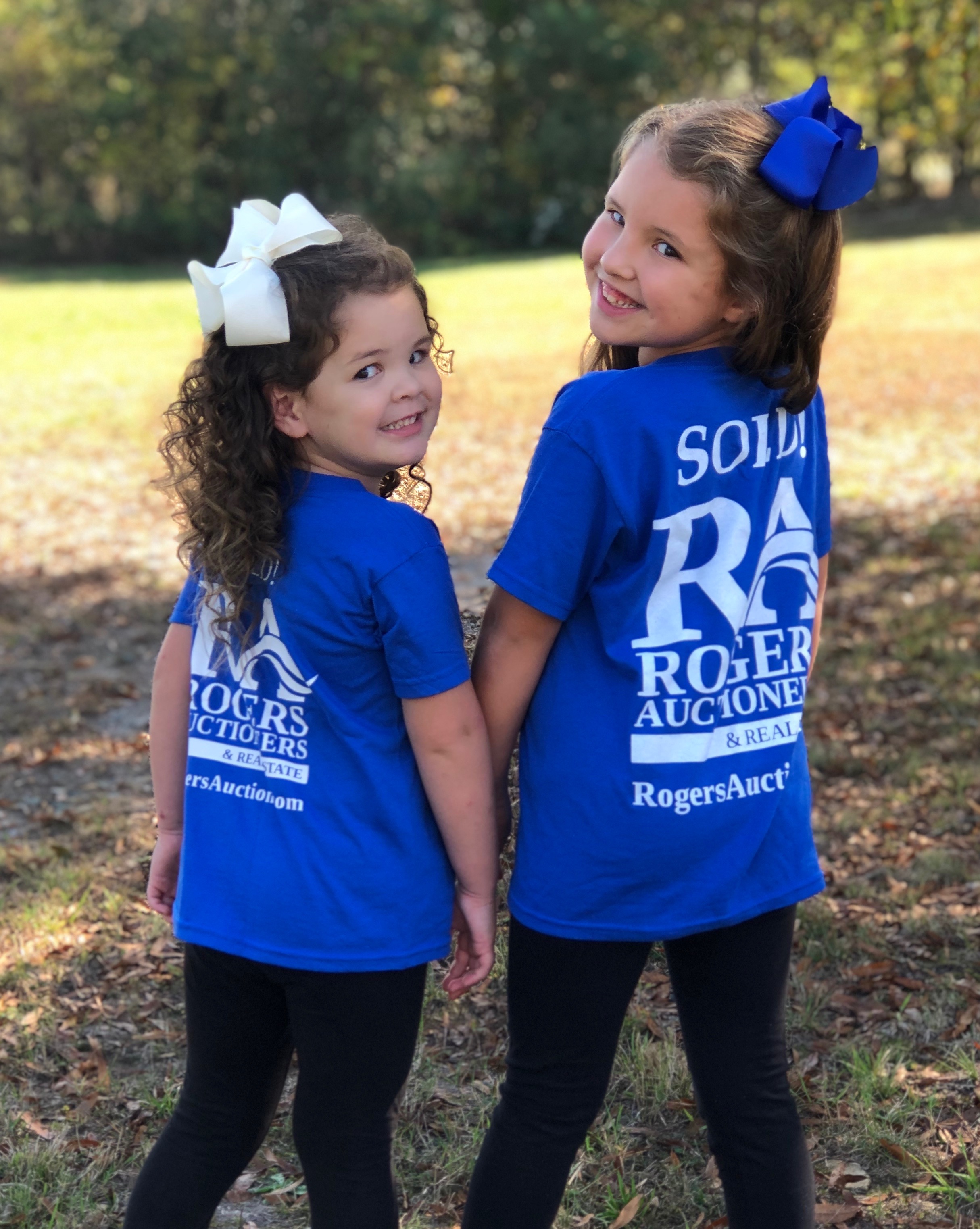 Finally, a simple, clear, and confident solution for selling...
Selling your assets can be overwhelming and confusing. Perhaps it's a complicated situation, or you don't know the correct way to list your property. Whatever the situation, we believe selling shouldn't be so difficult.
That's why, at Rogers Auctioneers, we use our 30+ years of experience to guide you through every step of the selling process. With a long history of bringing buyers and sellers together, we deliver the results you want without any hassle or headache.
We want to make selling easy as possible for you!
Let's Talk - We want to know your goals
Our team will create a plan ; Together we will determine the best way to market your property.
You feel confident in your choice and our services! We will guide you every step of the way!
Give us a call 919-545-0412, and let's get started!