Blog
Silk Hope Ruritan Semi-Annual Consignment Auction
Rogers Auctioneers has teamed up with the Ruritan club to put on a semi-annual consignment auction at the farm park located in Silk Hope, NC. We have had great success in raising money for the Silk Hope Ruritan club through our past few consignment sales. Selling items such as tractors, antiques, farm equipment, and collectables, the outcome has been fantastic for all parties involved!
If you have a few items that you are looking to sell, and might not have enough for your own auction, this is the sale for you! Contact Jackson Rogers @ 919-548-0221 for more information on our next consignment sale!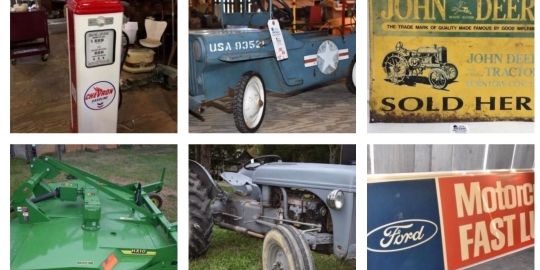 ---
Annual Southeast Old Threshers' Reunion
For the last 25 years, Rogers Auctioneers has conducted the auction at the annual Southeast Old Threshers' Reunion. We have sold everything from Studebaker Dump Trucks, to One Horse Open Sleighs! hundreds of tractors are brought in each year, along with antiques, collectables, and farm equipment. Come see us at this summer at the Denton Farm Park!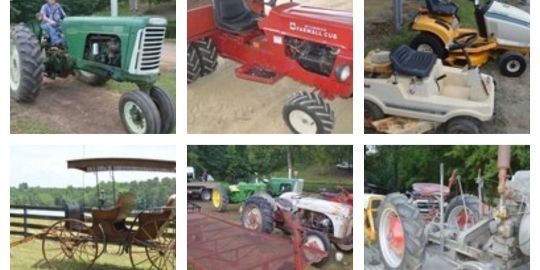 ---
ZOO TO DO AUCTION
Rogers Auctioneers has been conducting the Zoo To Do auction for the past 2 decades, raising over several hundered thousand dollars. These funds help fortify the North Carolina Zoo, and the well-being of the animals! Make sure to get your tickets and join us this Septmeber for the 2020 auction!